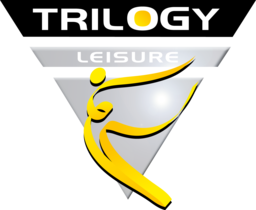 Northampton Leisure Trust – Trustee Recruitment
Unity Leisure, trading as Northampton Leisure Trust is more widely known under its brand
of Trilogy. Established in 2011, we are a not for profit, limited by guarantee Charitable Trust
(Registered Charity Number 1145613) and Social Enterprise.
We Inspire Active Lifestyles and are recruiting to expand our Board of Trustees to oversee
the next phase of the Trust in line with the implementation of our new Strategy and
Business Plan. We are looking for committed individuals who have the time to add value to the Board and make a significant difference to the organisation.
More details at:
Trustee Recruitment Information
First round of applications closes – 15th December 2021