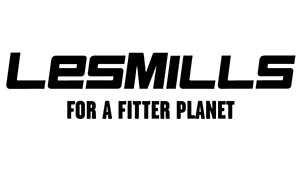 Thousands of people are enjoying a Les Mills workout somewhere in the world right this second. Yep, every minute of every day – from Africa to Australia – our global tribe of instructors is busy motivating people through the power of group fitness.
We've been doing this since 1968. Mixing great music with cutting edge science to guarantee results. The next level is always our goal, so get moving and join us.
Today our 18 fitness programs, Virtual programming and equipment solutions can be found in 15,500 clubs across 80 countries.