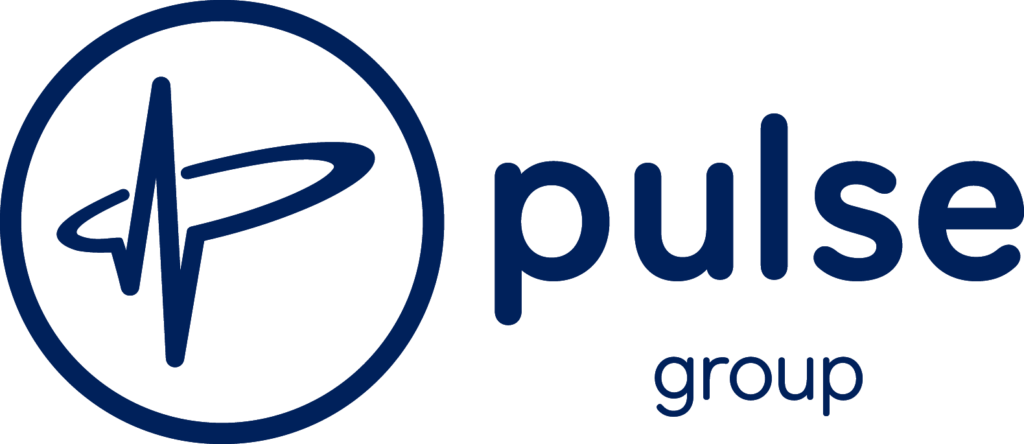 About Us
A global leader in cutting-edge leisure solutions, The Pulse Group provides a wide range of diverse services through its four separate divisions: 'Fitness', 'Design & Build', 'Soccer' and 'Solutions'.
Built on a foundation of over 39 years' experience, we have worked in partnership with over 30,000 leisure facilities in 31 countries and 6 continents. From luxury exclusive health clubs with class-leading facilities, to military, community and educational establishments, we provide a complete diverse service; from the initial design and build, planning and fit-out through to long-term bespoke business and technical support.
With an award-winning portfolio of over 250 pieces of state-of-the-art, premium equipment, Pulse Fitness is unique in its position as the only company to research, design, develop and build equipment in the UK. Constantly evolving, we take the best of the innovative ideas from around the world and incorporate these into our unique user-friendly product designs. Alongside a wealth of scientific knowledge, rigorous testing and emphasis on quality, we are committed to driving the future of the industry forward and delivering a tailored solution to meet the needs of everyone involved.
Clients include: Qhotels, Basingstoke Leisure Trust, Devonshire Club, Gravesham Community Leisure, King's College London, 1Life, Southampton Solent University, South Downs Leisure, Sport Aberdeen, Vivacity Peterborough Culture and Leisure, Wiltshire County Council, the RAF, Army, Navy and many more…
Contact:
richard.sheen@pulsefitness.com