Published on: March 13th 2023
Halo Leisure is well on its way to getting 'more local people, more active, more often' in Gloucester.
The last 12 months have seen a £2m investment to develop and enhance the leisure facilities at both Brockworth Sports Centre and Holmleigh Park Sports Centre.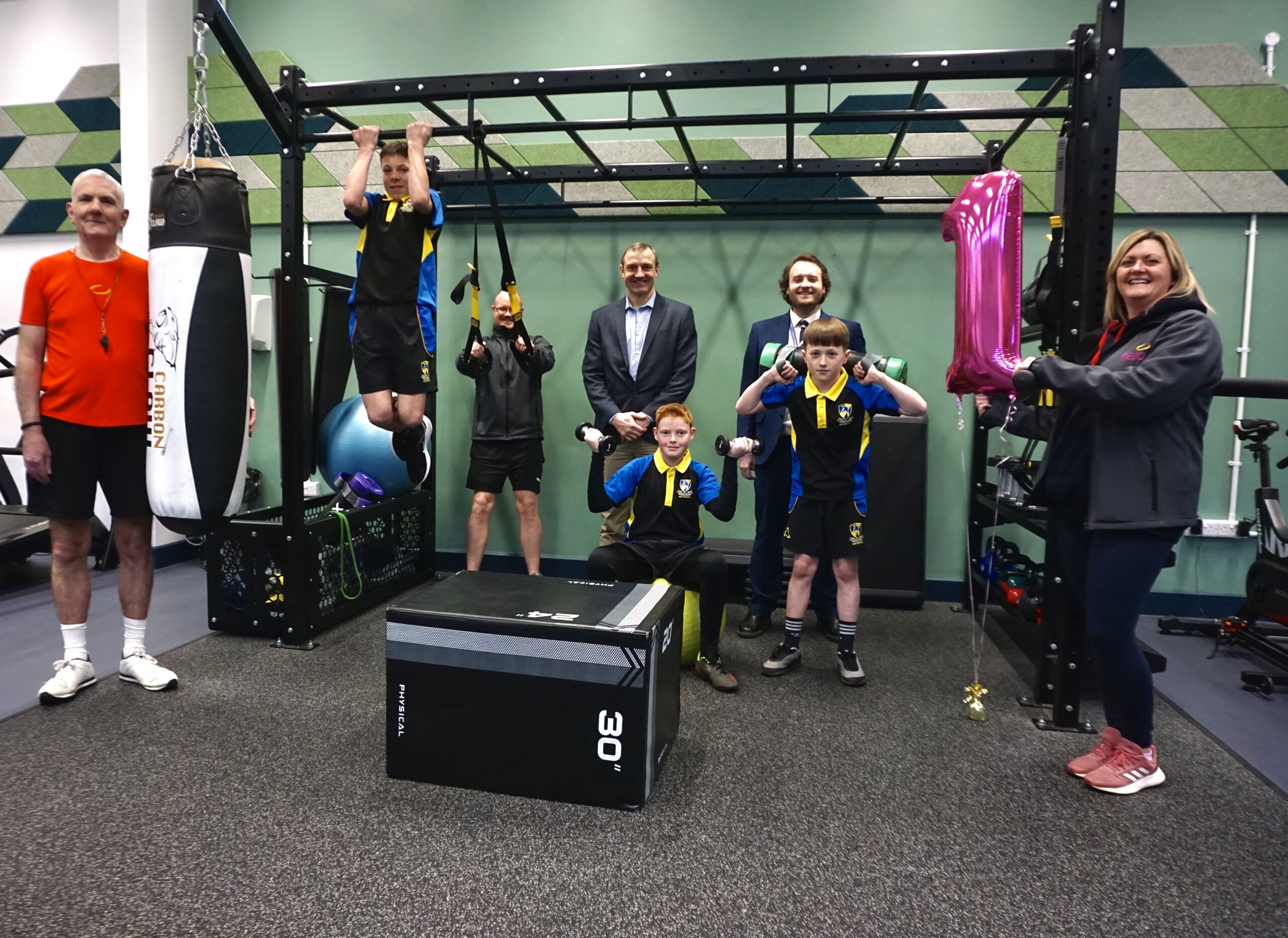 Back in March 2022, Greenshaw Learning Trust – who run the schools where the sports centres are based- selected award-winning social enterprise and registered charity Halo Leisure to be the delivery partner for both leisure sites, which offer gym workouts, swimming sessions and lessons, group exercise classes and sports hall activities for not just the school but the wider community.
"This is the first year of 15 that Halo can enjoy here, and it is a huge privilege to partner with the Greenshaw Leisure Trust as we work to develop the activity offer for local residents who can access the facilities seven days a week," says Richard Preece, Halo's Business Development Manager.
"We've been able to bring not only new ideas but experience of and expertise from our other 20 leisure centres in Herefordshire, Wiltshire, Shropshire and South Wales who have been on similar journeys and seen astonishing results in terms of supporting local people's health and wellbeing," adds Richard. 
In this first year, more than 1300 local people of all ages have regularly enjoyed workouts and wind-downs, including swimming lessons across both sites. The investment into new gyms, workout spaces, pool areas and changing facilities have attracted both treadmill and tread water type of people!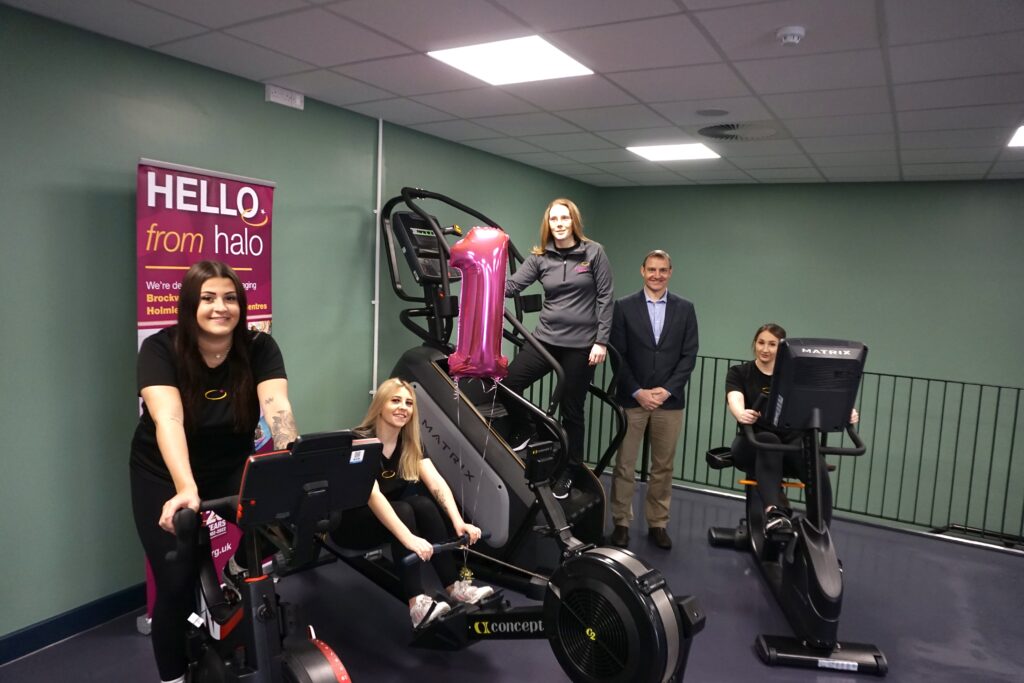 Richard went on to say: "We want our sites in Gloucester to work harder for the communities where they're based and deliver a sustainable fun way of keeping active and healthy to more people more of the time. We're very excited about the next 12 months and indeed what the next 12 years and more brings."
ends