Published on: March 30th 2023
Christina Aguilera topped the charts with "Beautiful" and Finding Nemo was the box office smash of the year.
But 2003 was also the year that Fitness and Wellbeing Charity, Inspiring healthy lifestyles (IHL), began life.
Two decades later and the Charitable Trust that runs Leisure Centres and Wellbeing Services in Cannock Chase, Staffordshire and Selby, North Yorkshire is set to mark the occasion with a 20-day celebration in April packed with prize giveaways for customers, gym challenges, staff celebrations and a great deal for new customers.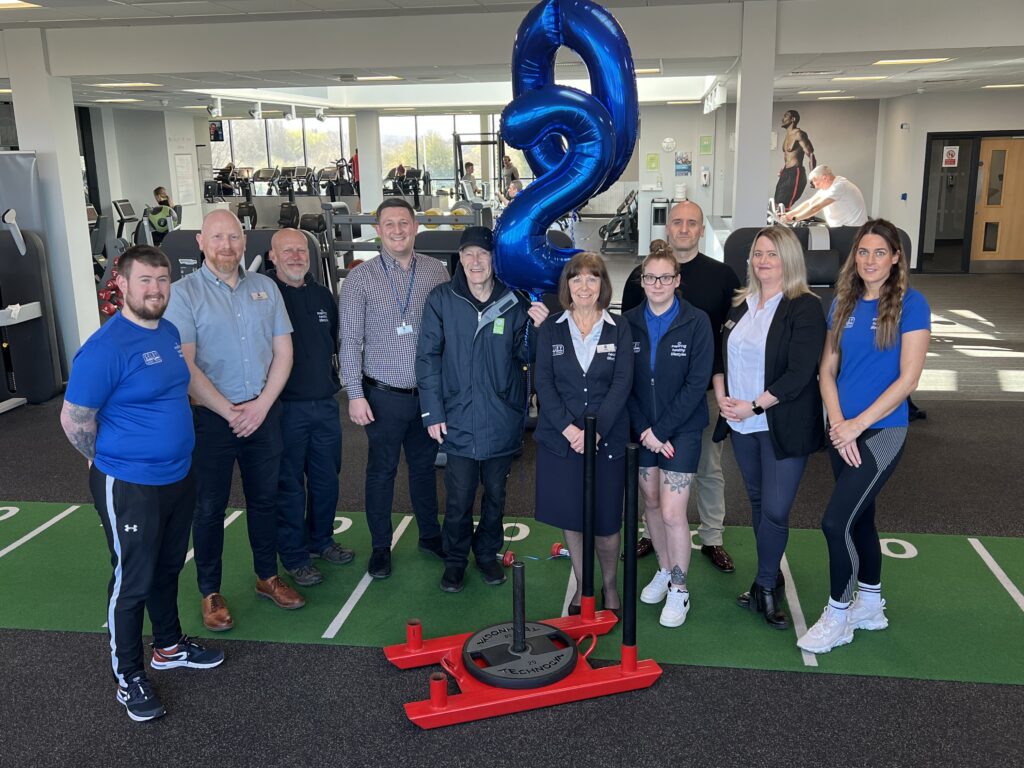 Chris Derbyshire, Managing Director of IHL, said: "We are a charity at the heart of the community. Everything we do is dedicated to improving the health and wellbeing of the communities we serve.
"I'm immensely proud of our work to improve community health over the last two decades.
"Like every charity, we've had to overcome challenges along the way, but we believe in innovation and are never afraid to try new programmes or ways of working.
"Of course, we wouldn't still be here without our fantastic staff and customers, and this 20-Day Celebration is a way to thank staff and customers, old and new, for all their support."
Council leaders in both Selby and Cannock have praised the work of the charity.
Councillor Olivia Lyons, Leader of Cannock Chase Council, said: "Our colleagues at IHL work incredibly hard not only at our leisure centres but also within our local communities. I want to say a huge congratulations to 20 years and look forward to continuing our close partnership."
Cllr Mark Crane, leader of Selby District Council, added: "Our excellent working arrangement with IHL has allowed for first-class leisure service that is enjoyed and valued by many people in the Selby district."
The celebration event kicked off on Saturday 1 April, and includes:
● Fitness challenges and random rewards for customers to win prizes, including shopping vouchers.
● A new Heart of Gold award scheme to thank the staff who have gone above and beyond with gift vouchers.
● New customers can also enjoy a discounted membership as part of the celebrations, with a peak membership available for the first six months at just £20 a month – saving £90.
You can find out more at https://inspiringhealthylifestyles.org
Ends
Staff celebrate 20 years of helping people live healthier, happier lives.