Published on: June 8th 2020
As reported by Leisure Opportunities, Mark Tweedie has been named as the new CEO of Community Leisure UK (CLUK), the organisation representing charitable leisure and culture trusts.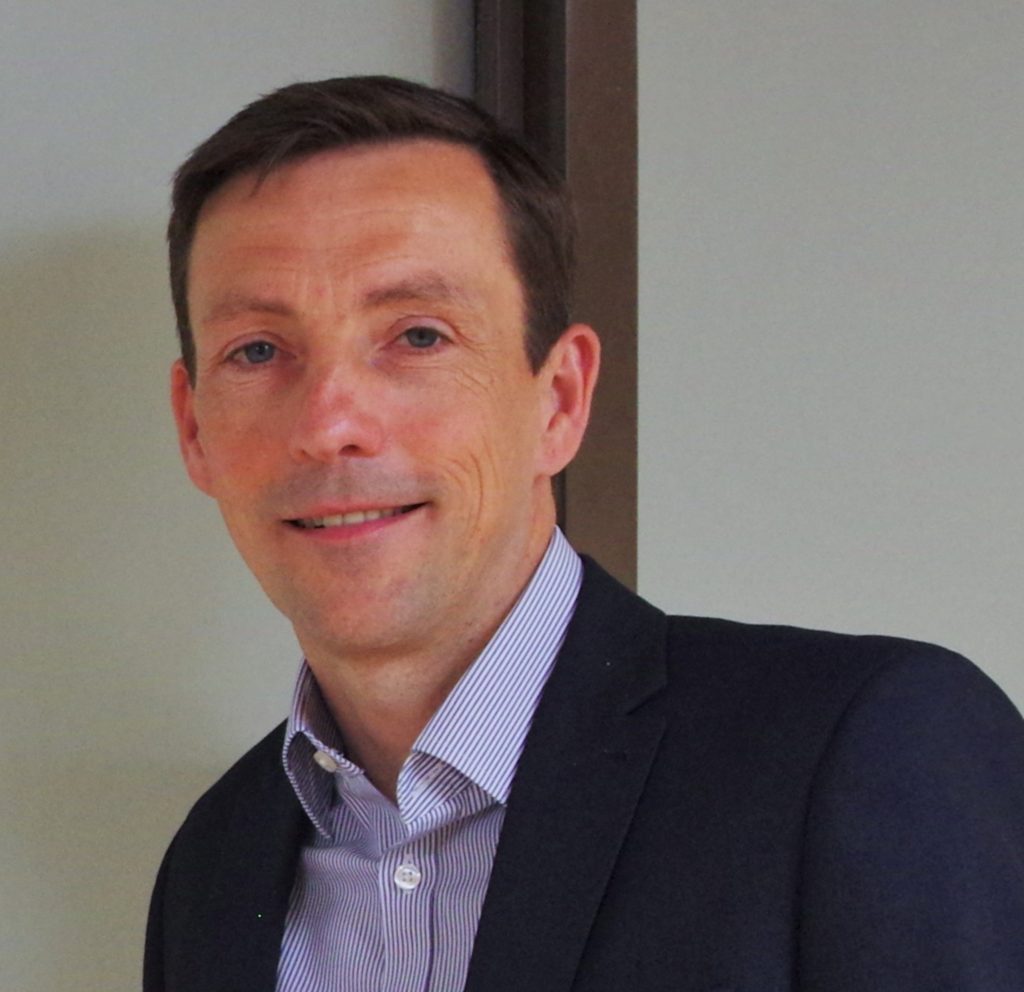 Tweedie joins CLUK after spending the past 10 years as CEO of two trusts – Active Tameside (from 2011 to 2018) and Active Northumberland (2018-2020). He began his career as a PE teacher before moving into sports development and leisure service management.
"Community Leisure UK is a highly respected, values-based organisation with a powerful vision and a great team," Tweedie said.
"I have the responsibility of building upon Cate Atwater's (the outgoing CEO) fantastic achievements, and I'm looking forward to doing my absolute best to represent and support the members' interests and needs. This has never been more important, given the current COVID-19 crisis."
Community Leisure UK was rebranded and changed its name from Sporta in 2018, to highlight the social and charitable purpose of the organisations it represents.
Outgoing CEO Cate Atwater said: "Over the past 24 months our organisation has worked hard to crystallise our purpose for members and partners, developed our presence and sharpened our teeth to the benefit of members. We hope we have become nationally respected for our work – which is to give a voice to community-focussed, non-profit-distributing leisure and culture organisations. We know Mark will continue this legacy brilliantly and lead the organisation with kindness and pride in our values"
Community Leisure UK is a membership organisation representing more than 3,700 facilities across the UK – including gyms, swimming pools, libraries and museums.
Its 110 members operate more than 3,800 facilities, which in total received 233m customer visits in 2019 and have a combined turnover of around £2bn.
Mark and Cate will transition and handover throughout June, ensuring that for members and partners, it is very much business as usual.
For any further information please contact Cate at [email protected] or Mark at [email protected]