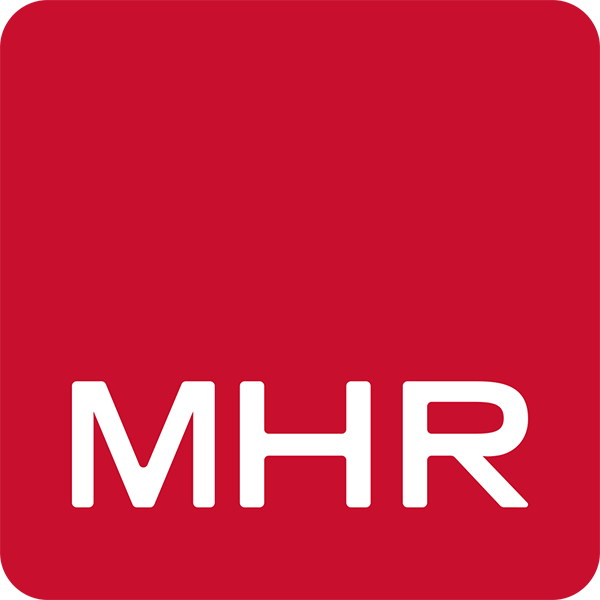 MHR supports organisations wanting to strengthen their business resilience and increase their operational efficiency by simplifying their HR, payroll and finance processes and powering their valuable talent with the easiest to integrate, adopt and use, cloud-based systems available.
Over 1400 customers across the private and public sector have everything they need to address their people and planning needs across HR, talent management and learning, payroll, workforce management, analytics and reporting, enterprise planning, finance and accounting, and financial consolidation.
If you would like to discuss how we can help then please contact [email protected] or [email protected].